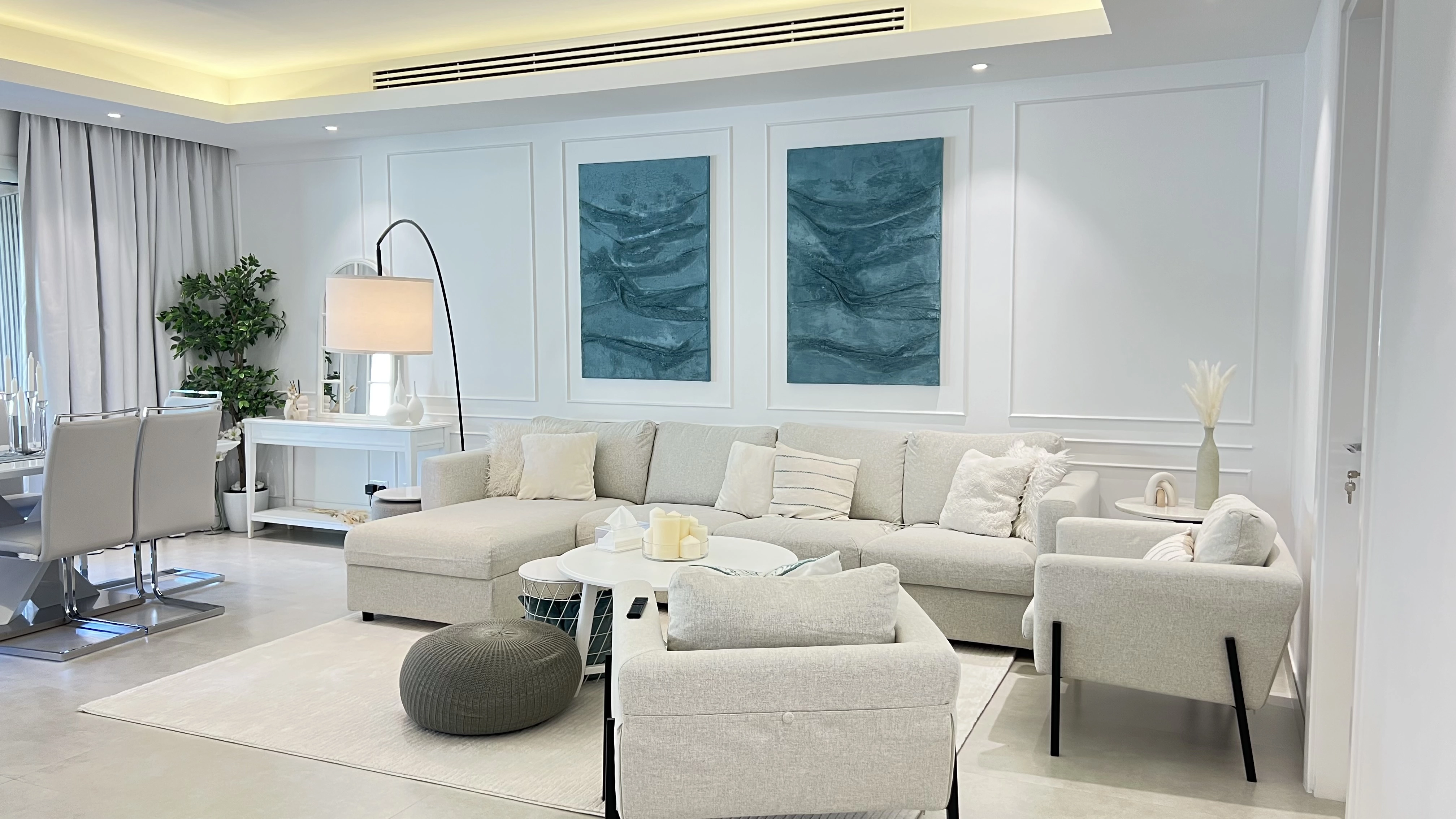 Welcome to Just Spectrum, a full-service home renovation company in Dubai dedicated to providing superior craftsmanship, impeccable customer service and personalized renovation solutions to both residential and commercial property owners. We specialize in custom renovations, remodels, and refurbishments that prioritize a combination of comfort, safety and aesthetic appeal. We take pride in our experience, talent, and resources to provide the most comprehensive range of home renovation services in Dubai. Whether you're looking for home remodels, new construction, updates to existing buildings, or commercial remodeling, our team of highly trained professionals have the experience and expertise to carry out the project correctly and efficiently. We go the extra mile to ensure our work meets your expectations, both in the present and for years to come.
At Just Spectrum, we are committed to providing our customers with personalized, professional home renovation services in Dubai tailored to their individual needs, budget, and timeline. We understand the importance of planning and execution, which is why our team takes the time to sit down with you, discuss your project and find out your needs to offer the best advice and services. With updated trends in home refurbishment and building renovation, we bring fresh design ideas that cater to your specific tastes and budget. From painting and flooring to wallpapering, cabinetry and more, we provide each customer with a unique solution to help them create the space they desire.
If you're looking for home refurbishment Dubai or home renovation contractors in Dubai, Just Spectrum is the perfect choice for you. Contact us today to get started on your renovation project and transform your space into the home or office of your dreams!