Commercial Fit Out Contractors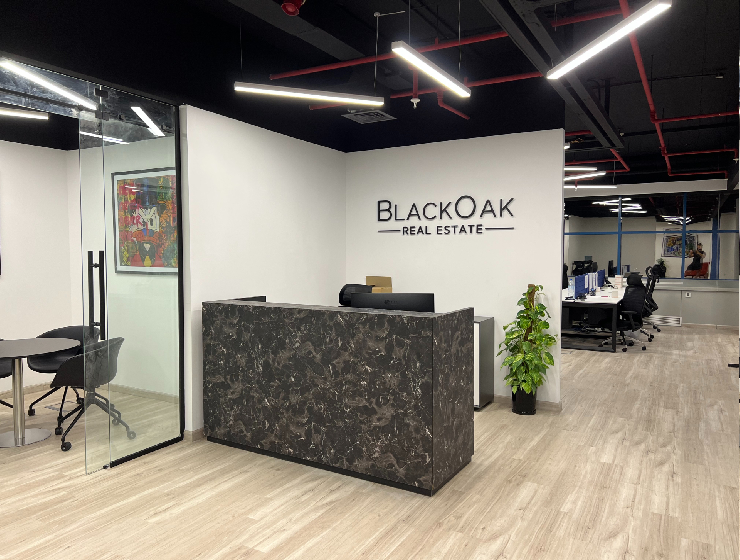 Finest Interior Fit Out Design service in Dubai
As professional interior fit out contractors in UAE we are proud to offer interior fit out services to Dubai, Abu Dhabi and the wider region. Our experienced workforce provides high satisfactory service, and focuses on delivering superior quality combined with long-lasting results. Our turnkey interior fit out contracts typically include the installation of partitions, ceilings, floors, furnishings, and MEP, and are executed following internationally recognized ISO systems. Our team have the capability to undertake a wide range of projects, varying in size and specifications, and we offer competitive prices, alongside flexible payment plans, to secure projects for a range of budgets. Whether your premise is an office, retail store, restaurant, hotel, or residence, we are qualified to offer you expert advice on interior fit out in Dubai to ensure that your space embodies your desires, ethos and brand identity. We provide all of our clients with a dedicated project team who work to complete the interior fit out works within the specific time, standards, and budget. Looking for interior fit out in Dubai? Get in touch with us today to request a free quote!
Breathe New Life Into Your Office
Just Spectrum offers interior fit-outs for commercial, residential, retail and hospitality projects. Our team works relentlessly to deliver creative and cost-effective solutions to fulfil the client's needs. By blending artistic interpretation, high-quality materials, and cutting-edge technology, we create interior environments that connect, inspire and captivate people. We have a proven track record working on all types of fit-out projects throughout the region and beyond.
Just Spectrum takes pride in delivering the best results even when we face extremely tight and complex deadlines. We has a proven record of successfully completed projects and has many satisfied clients. Supported by our experienced design and management team, our fit-out teams complete our unique operating model, giving us the edge over traditional fit-out companies through our ability to manage time, cost and quality from design to execution right through to delivery and completion.
With great Fit Out Design comes great productivity!
We are dedicated to positively impacting our community. We pride ourselves on delivering interior fit out services that allow our clients to maximize productivity, energy-efficiency and sustainability.
The most efficient of all Interior Fit Out Design companies in Dubai
With us at the helm of Fit Out Design, you will get an environment that matches your vision and reinvigorate those who work and visit it. We can do it for several industries:
Our Fit Out Design services will easily be able to adapt to the varying demands and requirements that any client has forwarded to us.